Inside the Hearts and Minds of Plate's Chefs To Watch
"What stands out for me about these chefs is how incredibly creative their food is and how they never lose sight of the need to make that food delicious. There's a soulfulness in their cooking that says great things about the state of dining in America today."
–Chandra Ram, Editor, Plate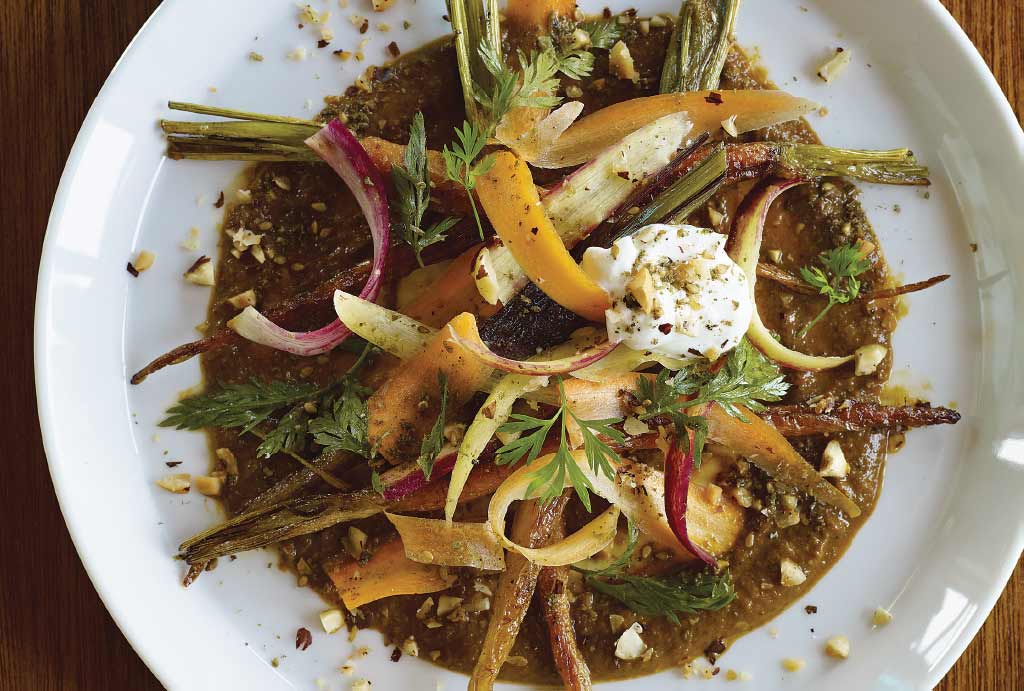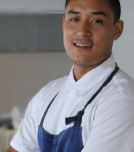 "I always want a certain amount of fearlessness to drive this place."
–Alex Chang, Vagabond, Miami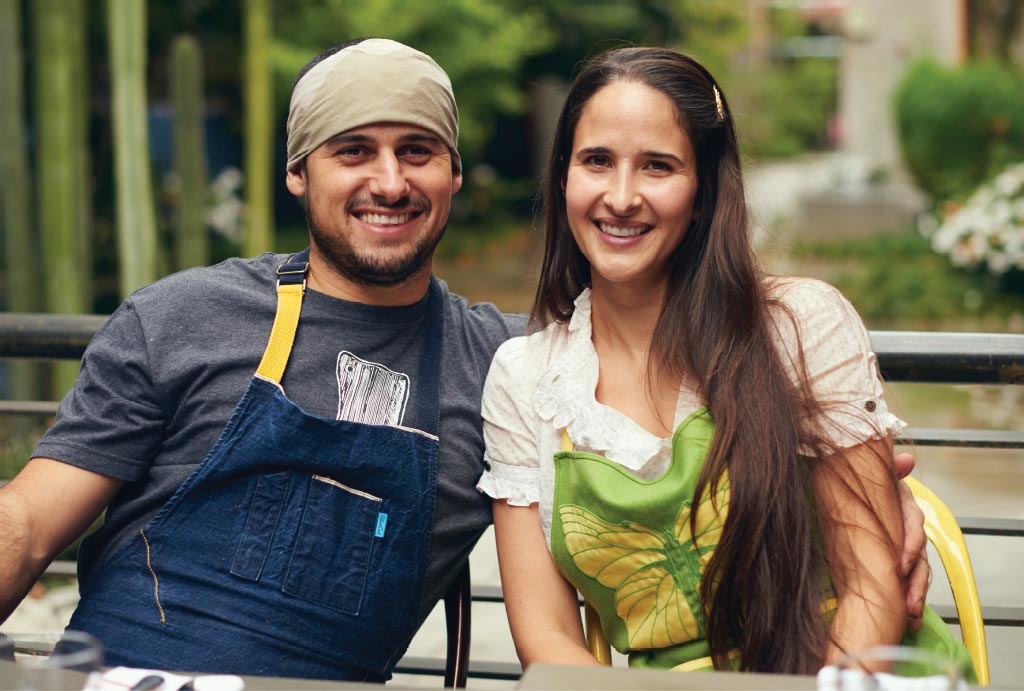 "We rely on our instincts. Genevieve always tastes something I make and vice versa. Then we come up with ideas together."
–Ori Menashe and Genevieve Gergis, Bestia, Los Angeles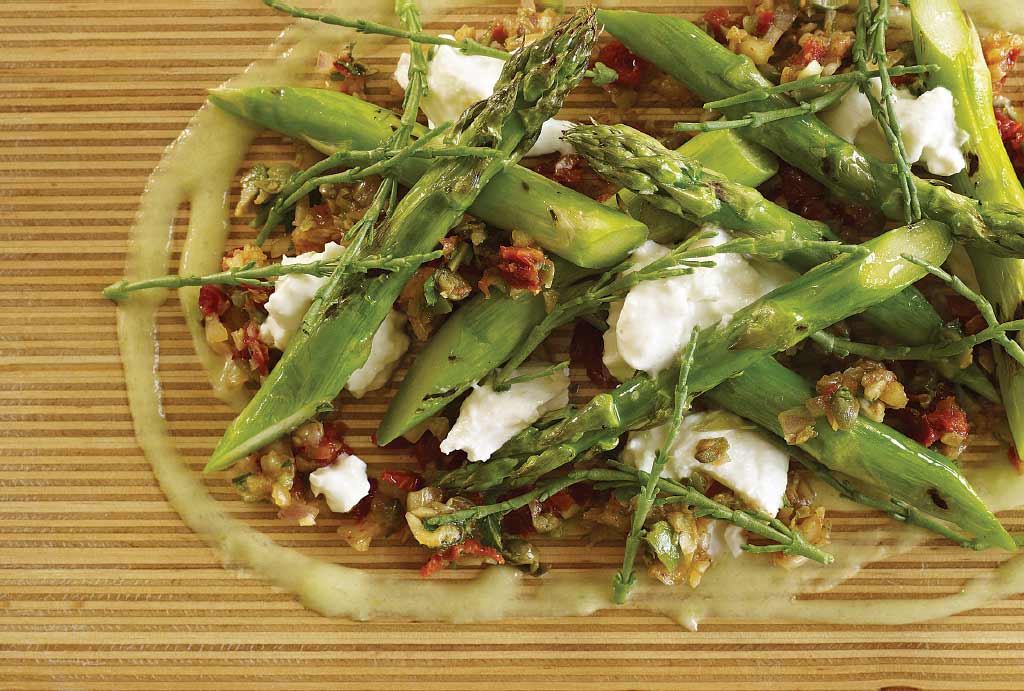 "We strive to present our dishes with an air of familiarity coupled with flavors and techniques that are new and exciting."
–Andrew Le, The Pig and the Lady, Honolulu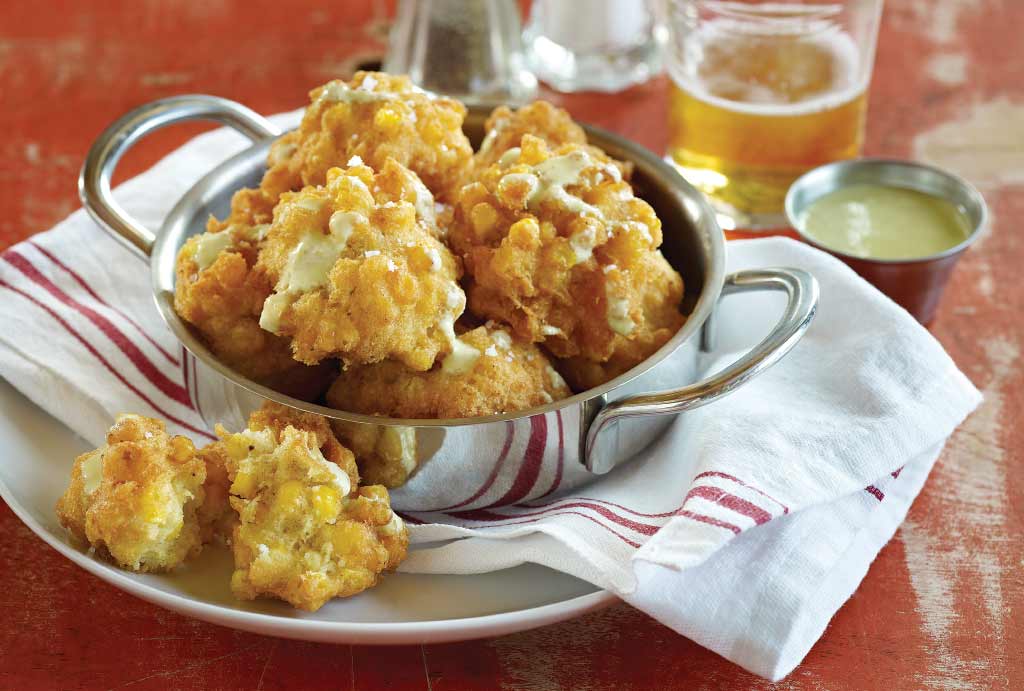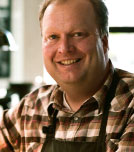 "I view cooking as a lifestyle choice. If you're on fire about it, it's going to treat you really well."
–Andrew Little, Josephine, Nashville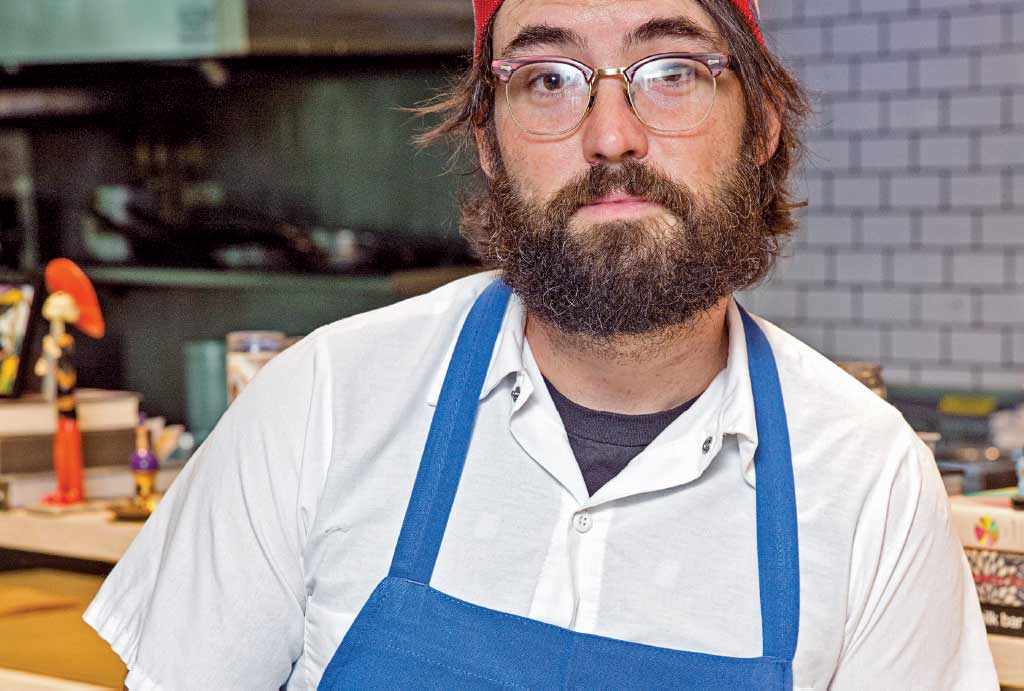 "We're not saving lives. It's just dinner. Calm down. We're here to have fun."
–Nick Erven, (formerly) Saint Martha,
Los Angeles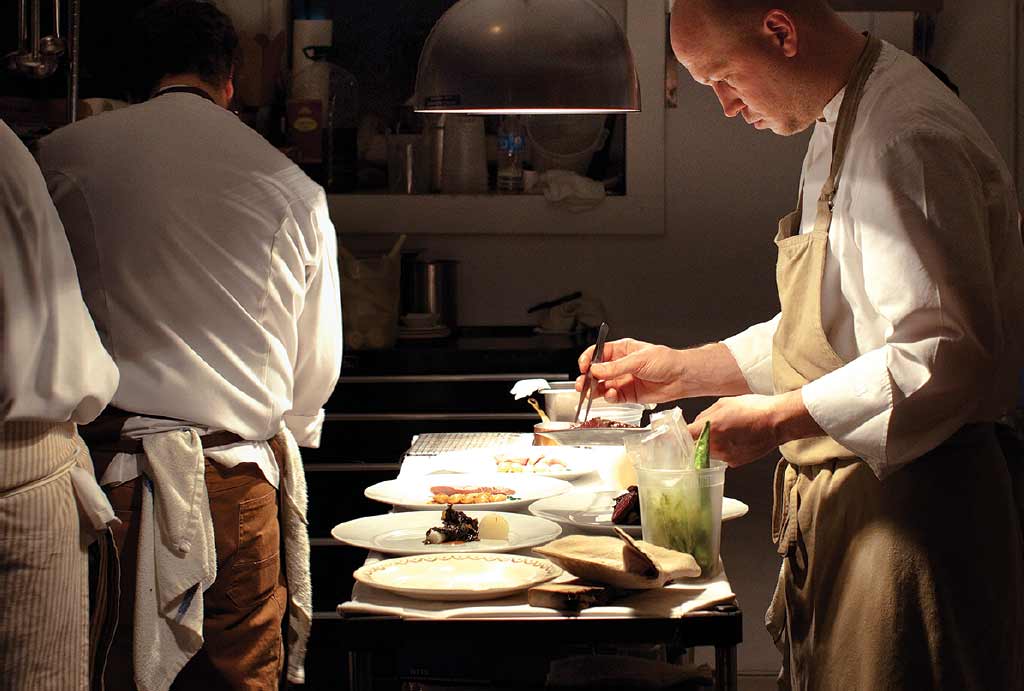 "I'm not going to get rich off this joint; that's not why I'm here. At the end of the day, it's about your customers and your staff. This is family for me."
–Justin Carlisle, Ardent, Milwaukee
"It is serious without the attitude, It's upscale but not fussy."
–Lee Wolen, Boka, Chicago
"It's food cooked from a place of honesty and influenced by my cultural upbringing. We're just trying to make something delicious."
–Ravi Kapur, Liholiho Yacht club, San Francisco
"The last thing I wanted was a cathedral for food. This is a celebratory experience, reveling in the food rather than treating the restaurant as a temple to fine dining."
–David Barzelay, Lazy Bear, San Francisco
"We are definitely rooted in traditional cooking techniques, but we like the push the boundaries of what American food is. We're trying to move food forward in a global way."
–Chris Gould, Central Provisions, Portland, Maine
"You can never settle for what you just did. Be happy about it, but refine it to surpass it. Every step in the kitchen is a learning experience. There's always more to learn."
–Evan Hennessey, Stages at One Washington, Dover, N.H.
"Modern, approachable, funky and fun. The goal is to serve interesting food in an environment that's fun."
–Cassie Piuma, Sarma, Boston
"A pet peeve—people who don't care in the kitchen and are just going through the motions, instead of being passionate and excited. I tell my cooks to do everything with a purpose."
–Bruce Kalman, Union, Pasadena, Calif.